The Raleigh World: One Year
All righty, then. It's taken me a while to get around to this post. Sometimes other projects and Real Life just demand more attention. (And also I'm finding myself more and more dissatisfied using WordPress as a content system, but that's for another rant.)
I look up at the cork board above my desk and see some of the souvenirs of my first year in Raleigh. Maps of William Umstead State Park and Eno River State Park. The brochure for the WRAL Azalea Gardens. The Welcome pamphlet from the Wake County Public Libraries and my Art Oracles deck that I picked up at the North Carolina Museum of Art. I also see a reminder of my favorite place to hang out in San Francisco.
The Buddha statue in the Japanese Tea Garden remains one of the few things about the Bay Area that I can reflect on without being overtaken by anxiety.
But this is about my little family's first year in Raleigh. And, yes, Dos Gatos Locos are doing great. We haven't had any more snow since December but it has been pretty cold. In an effort to keep my electric bill from getting really ugly, I keep the thermostat in the mid-60s during the day, even though I work from home. The Boys have lots of warm, soft bedding that they spend much of their day napping in, but Charlie especially loves it when I tuck the heat pad under one of the Snoozy beds and switch it on. (I also turn it on about 30 minutes before I go to bed and set it where my feet will be. BLISS!)
Although recent months have been more of an emotional challenge, I remind myself how far I've come. I mean, sure, physically I traveled nearly 3,000 miles, but I have also done a lot of work to craft a life that I want to live.
A life lived creatively.
A life where the more I use my imagination, the more vivid my imagination becomes.
A life where it isn't too late to be a sports photo/journalist (not a typo…I do both sports photography and journalism simultaneously).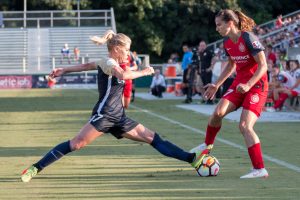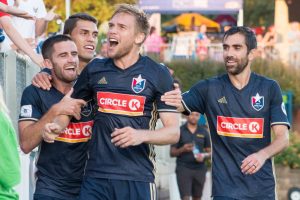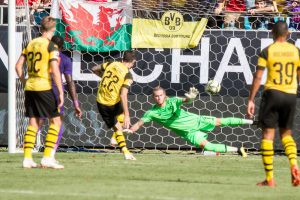 A life where I can volunteer my time to causes that I care deeply about.
A life that leaves "wouldn't be nice if I…?" behind.
A life where I am proving to the world and, more importantly, to myself, that I excel at creative work.
I've come far. But I am aware of my old habits and beliefs that kept me living small for far too long. Those roots run deep and it's not enough to just pull them out of the garden and brush off my hands. As long as any roots remain, those limiting habits and beliefs reemerge eventually. So I remain aware and tend to my emotional and intellectual well-being with awareness, patience, and love.
The path ahead is vast and compelling. It's rough in spots. Damn rough, sometimes. Those spots aren't there just to make me appreciate the smooth roads. Those spots exist to remind me to keep my feet under me, to feel those rocks and see the potholes and to find the best way forward doing the least amount of damage.
And, once I make my way to a smooth spot, taking a moment to readjust my crown before moving forward.