Look at Something New
Now that we've all been holed up, hunkered down, and banned from going places for over a month, you're probably tired of looking at the same four walls and are ready for something new to gaze upon.
So why not buy a print from my photography site?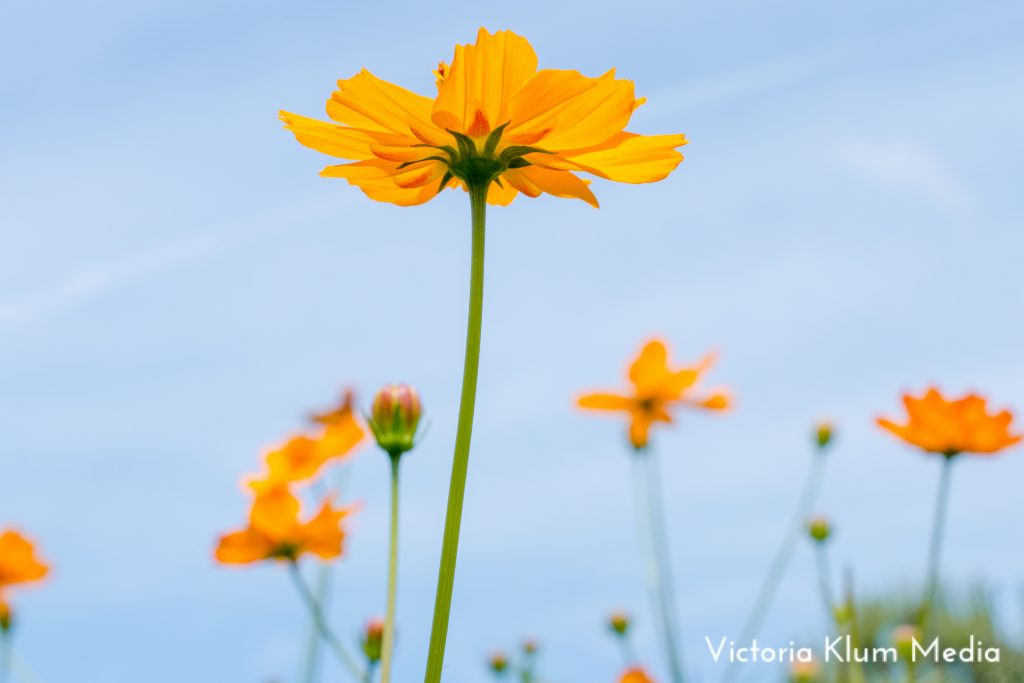 This photo is one of several currently available at victoriaklum.com. Look for the "Prints for Sale" link on the left sidebar.
Treat yourself to some pretty wall art and use the code STAYHOME20 and get 20% off on shipping on orders that are $30 or more.
Namaste.