Today is National Cat Day. I thought I'd celebrate some of the sweet kitties from Best Friend Pet Adoption.
First, let's celebrate some recent adoptions!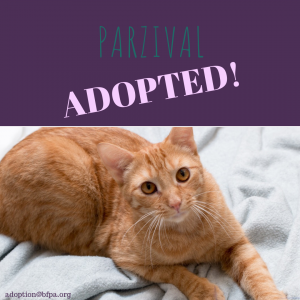 Uno's goofball brothers, Dos and Tres, are still available for adoption, as are many other sweet cats.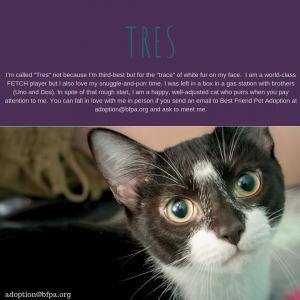 And, of course, no Cat Day celebration is complete without honoring my best boys!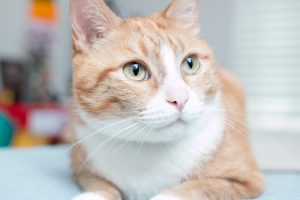 Happy National Cat Day! May all kitties have safe, loving homes.